Who we are
At ConverSight, our mission is to humanize the interaction between people and data, whether you are a team member, customer, or partner.
Our values
Collaborative
Committed
Creative
Customer Focused
"At ConverSight, we're driven every day to bridge the gap between data and decision making through the power of conversations."
Ganesh Gandhieswaran
CEO and Co-Founder, ConverSight
Careers
The ConverSight team is a highly driven and motivated team prioritizing customers, creativity and collaboration. We are currently adding new talent at all levels who can make a difference..
Diversity and Inclusion
We value each and every one of our team members for the unique skills and talent they bring to the table.
Global Impact
We celebrate our team around the world! With offices and team members located globally, we regularly hold in-person events and off sites for our team to connect.
Leadership
Our leaders bring decades of experience and unique skillsets to guide our mission and help us reach our goals.
Ganesh Gandhieswaran
Jordan Howard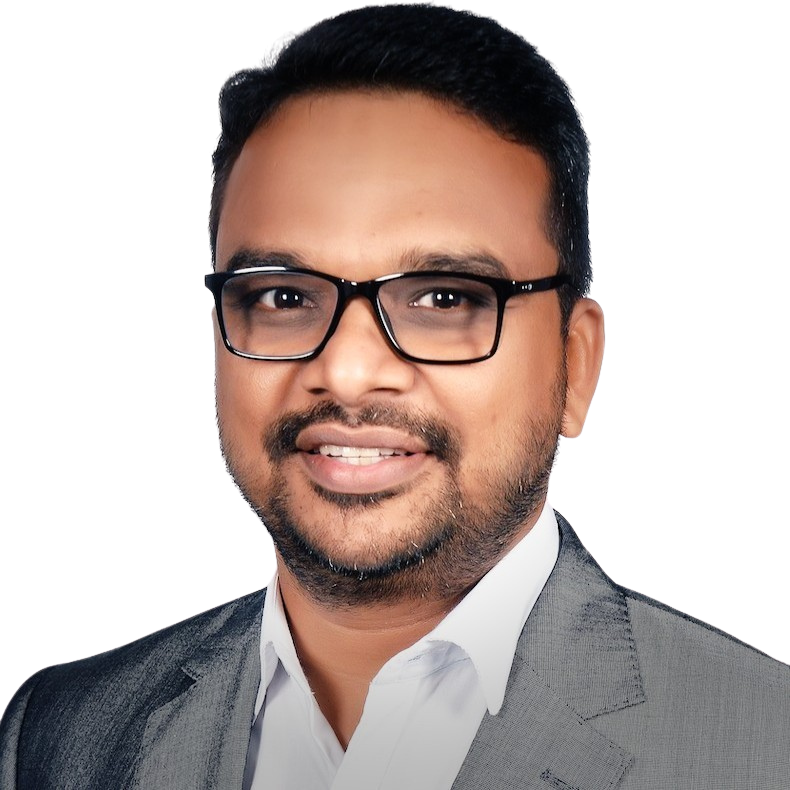 Rizwan Noorullah
Gopinath Jaganmohan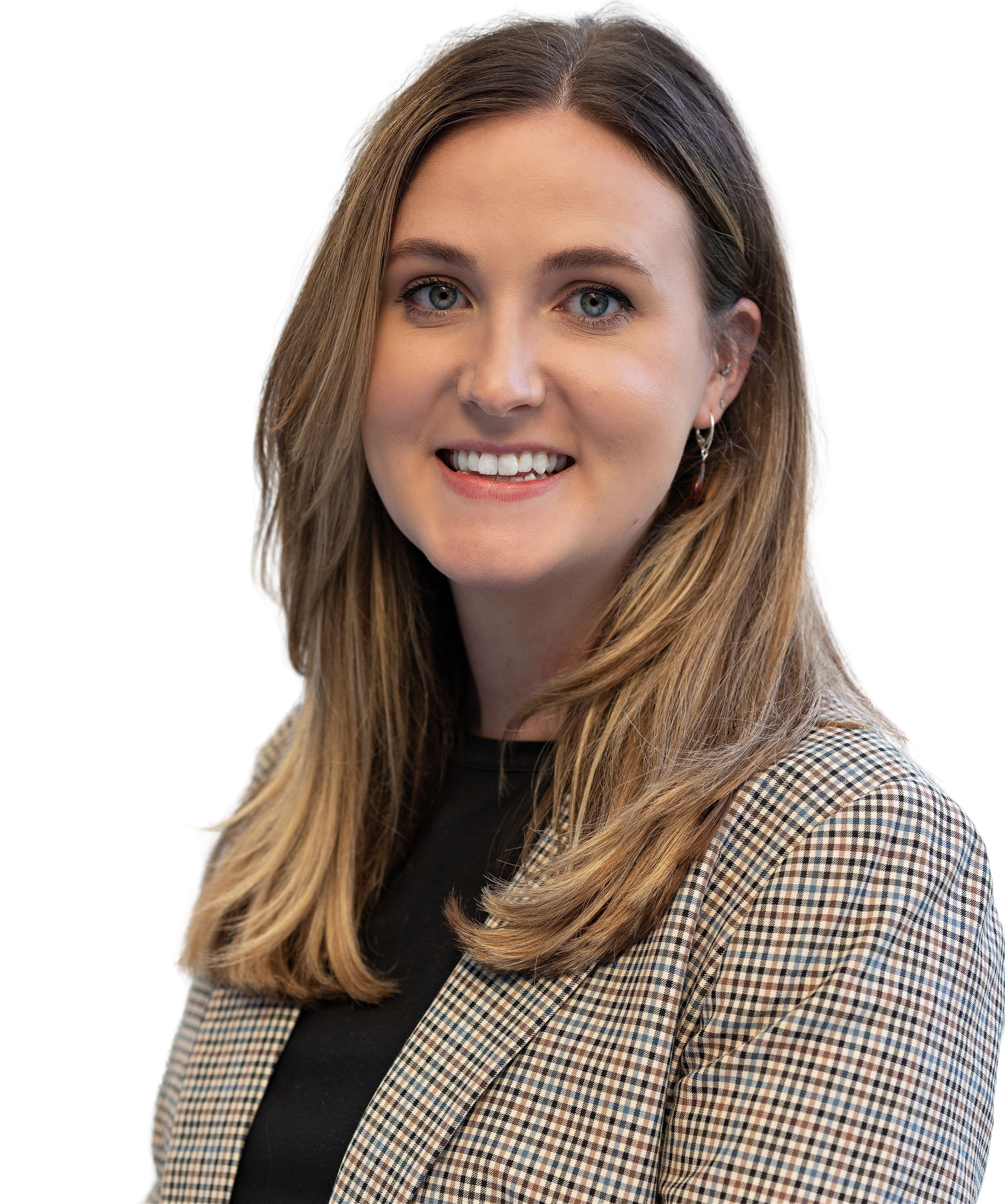 Cassandra Karnick
Dr. Venkateshwaran Loganathan
Director of Product Strategy

Serena Riley
Director of Customer Success

Mark Aretha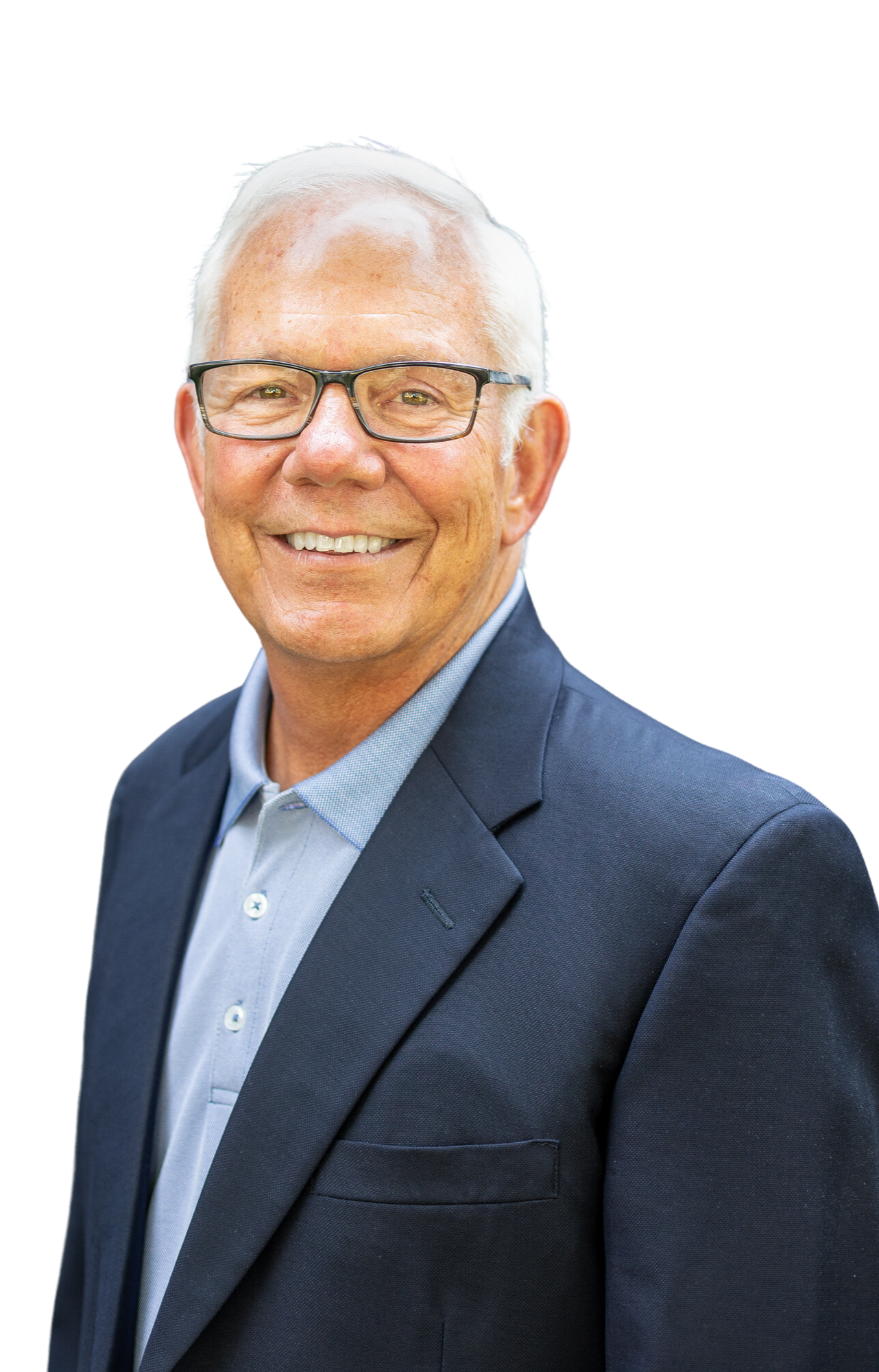 Charlie Farber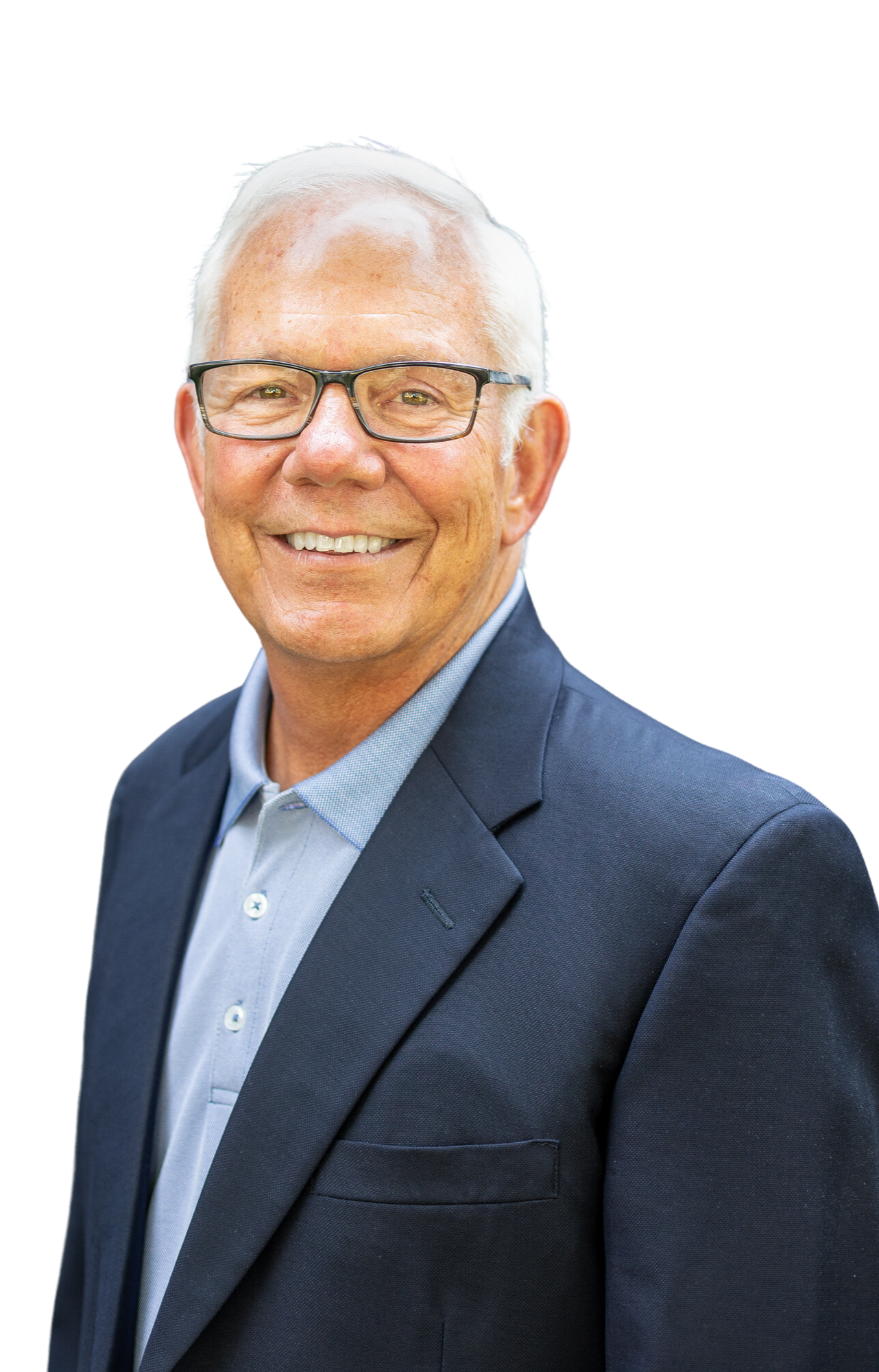 Charlie Farber
Toby Brzoznowski
Ganesh Gandhieswaran
Brett Brohl
Gopinath Jaganmohan
Gyan Kapur
Myles Grote
Melinda Gloriosa
Sonali Vijayavargiya
Tony Lettich
echo '';